Committed to the philosophy of quality assurance.
Jastram Engineering Ltd. was established in 1989. The main office is located in North Vancouver, Canada, and houses design, manufacturing and sales.
Jastram personnel are professionals, who are educated in a wide range of technologies and trained in the marine industry. This expertise ensures that the benefits of the latest advancements are considered in both product development and system design.
New steering systems: Our team is working closely with Naval Architects, shipyards and ship owners. We offer consultation from the initial design through to commissioning. This guarantees that each steering system is designed for optimum performance in each installation.
Refitting steering systems: Jastram offers custom system design and professional engineering support to customers retrofitting existing steering systems to improve the operating characteristics and performance of their vessel, or simply to meet the current marine safety standards.
Steering Systems are built with precision components carefully matched to ensure long life and exceptional performance in all operating conditions. A modular product concept provides flexibility when applications require specific features or a short delivery.
Manufactured to Classification
Jastram is Type approved by basically all of the Classification Societies in both design and manufacturing of steering cylinders and controls.

American Bureau of Shipping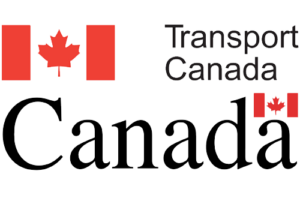 Transport Canada

Nippon Kaiji Kyokai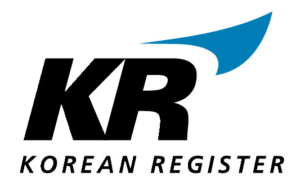 Korean Register of Shipping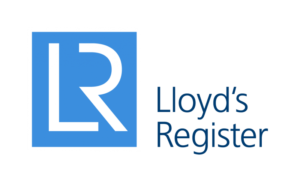 Lloyd's Register

Rina Group (IT)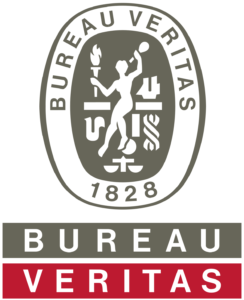 Bureau Veritas Group

Indian Register of Shipping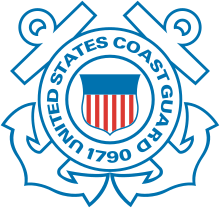 US Coast Guard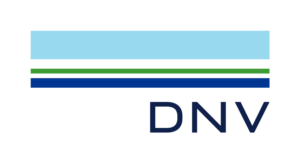 Det Norske Veritas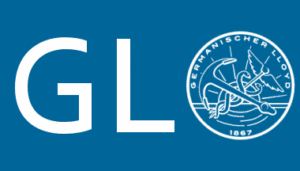 Germanischer Lloyd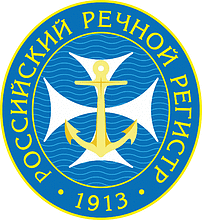 Russian River Register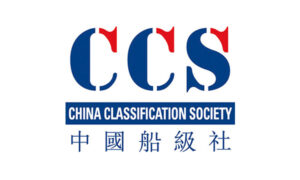 China Classification Society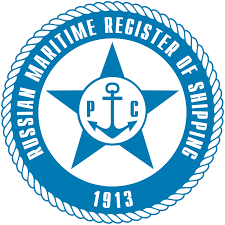 Russian Maritime Register
---
ISO 9001:2015
Jastram maintains an ISO 9001:2015 quality management system to ensure the continuing leadership in the design and manufacturing of steering systems.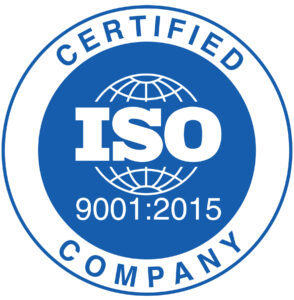 ISO 9001:2015
Ready to Assist
Jastram's sales staff is professionally trained and ready to assist each and every customer.
Within the Jastram Group we have the capability to communicate with customers, orally or in writing, in twenty-one languages.
Whether you are looking for a complete system quotation, spares or replacement parts for other manufacturers products, just call Jastram.
OUR BUSINESS IS BASED ON FOUR PILLARS
OUR BUSINESS IS BASED ON FOUR PILLARS
Jastram's Approach
We work closely with our customers to ensure we design and manufacture
high-quality custom built steering systems for our customers.
Engineering
All steering systems are viewed on a project by project basis, and designed for the unique characteristics of the vessel. Our engineers are available for commissioning and sea trials should either owners or shipyards require factory representation.
Due to the extensive training of our staff, they are able to design your steering system to meet all the world's major classification societies' requirements. This value added service puts the responsibility of obtaining steering gear classification to us.
Manufacturing
The Jastram Factory contains a 1,400 m² machine shop and 600 m² electronics shop. These facilities, along with our skilled machinists and technicians, allow us to produce and maintain a high level of quality control. Raw and finished goods are stored in two different on-site warehouses occupying 1,675 m².
Using our own machine and electronics shops allows us to maintain strict control over the quality of the workmanship that goes into our products. When outsourcing, Jastram maintains control of the final assembly and extensively tests the products in-house. This process allows us to maintain our high level of quality assurance and workmanship.
Products
To ensure long life and exceptional performance in all operating conditions, Jastram's products are designed and built with precision machined components. A modular system design concept provides flexibility when applications require unique features. Decades of experience in marine steering have been acquired by our engineers and production staff. This expertise translates into the development of robust, durable and low maintenance line of steering products. Our Hydraulic products are machined and assembled by highly skilled machine shop staff.
Castings, tube stock, and other raw materials are obtained from some of the best foundries in the world and maintain full traceability as required by all major classification societies. Jastram's Electronic Controls are a combination of proven products and state-of-the-art developments. Time tested products, such as input devices, have withstood years of continuous use on every major type of working vessel. These products combined with our modern Digital Control system create a dynamic steering system which remains at the forefront of the Marine Steering industry.
Testimonials
What our customers say about Jastram Engineering.
Brijesh Rodrigues
Sales Manager, Arcum Group
"Jastram is a renowned brand in the Marine Industry for Steering Gear System and Arcum is representing them in India for more than 15 years. Our customers are very happy with their quality of product and timely response. Jastram is truly a reliable partner whom you can trust."
Gary Mabrey
CEO, Gulf Coast Air & Hydraulics
"Jastram is key to our marine steering success. Jastram teamed up with Gulf Coast Air & Hydraulics many years ago and this has been a great partnership. We have done so many vessels that are now all over the world with the Jastram steering systems which Gulf Coast Air & Hydraulics installed. Having Jastram as a partner in the marine steering field has helped us grow in the marine sector. Being able to pick up the phone and speak with an experienced engineer that has full knowledge of the parts is a must when a vessel needs help, and Jastram certainly offers that. We look forward to many more years with the Jastram brand under the Gulf Coast Air & Hydraulics umbrella."
Mete Tarihmen
Naval Architect, Nemo Marin
"We represent Jastram in the Turkish market since 2013. We are proud to have secured many orders for yachts, merchant, and navy vessels despite the strong local competition. JASTRAM's expertise and care during order execution ensures customer satisfaction and long-term cooperation. Together with our local service engineers for JASTRAM's steering gears, we work together as the preferred team. We look forward to continue and further improve our successful cooperation with JASTRAM for many more years."